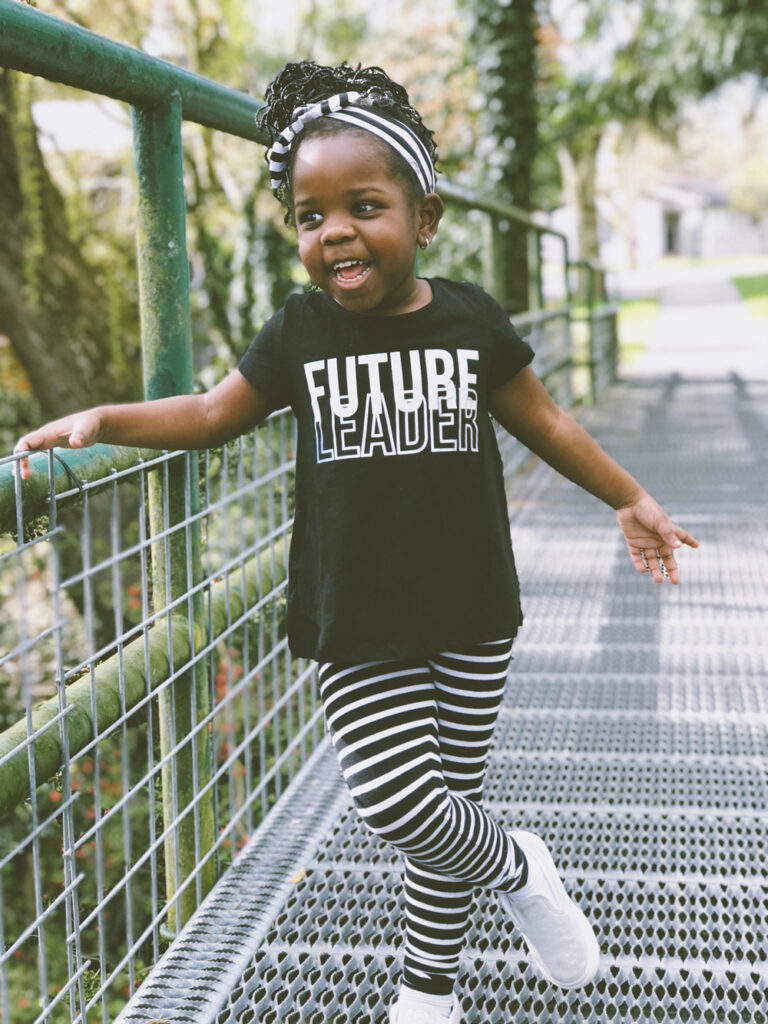 Is your organization…
Finding it hard to keep and retain key talent?
Loosing skills and knowledge with baby boomers retiring in the next 5-10 years?
In a high growth mode, struggling to find enough skills and talent to fill the gaps?
Developing leaders of the future is no longer a want, but a necessity!
Reach and Achieve believes that leadership development is a process that's foundation is built on Individual Awareness and self knowledge. The power in leadership is not the position but in the ability to stand firm in who you are while acting on what's important now and for the future.

A global study of over 300 Chief Human Resources Officers
…found that companies with 80% or more of their managers in management development programs have approximately three times (3X) the profitability of companies with only  0% – 60%.
~IBM Global Human Capital
Our Leadership Development Programs combine validated behavioral assessments, customized workshops and developmental coaching with an understanding of the skills and experiences required for success. Talent management needs are constantly in flux, requiring a customized approach and a keen awareness of the challenges and opportunities ahead. We view leadership development as an ongoing process that must be aligned with the company's strategic goals and culture.
Leadership development is an investment in the heart and
the spirit of the organization!