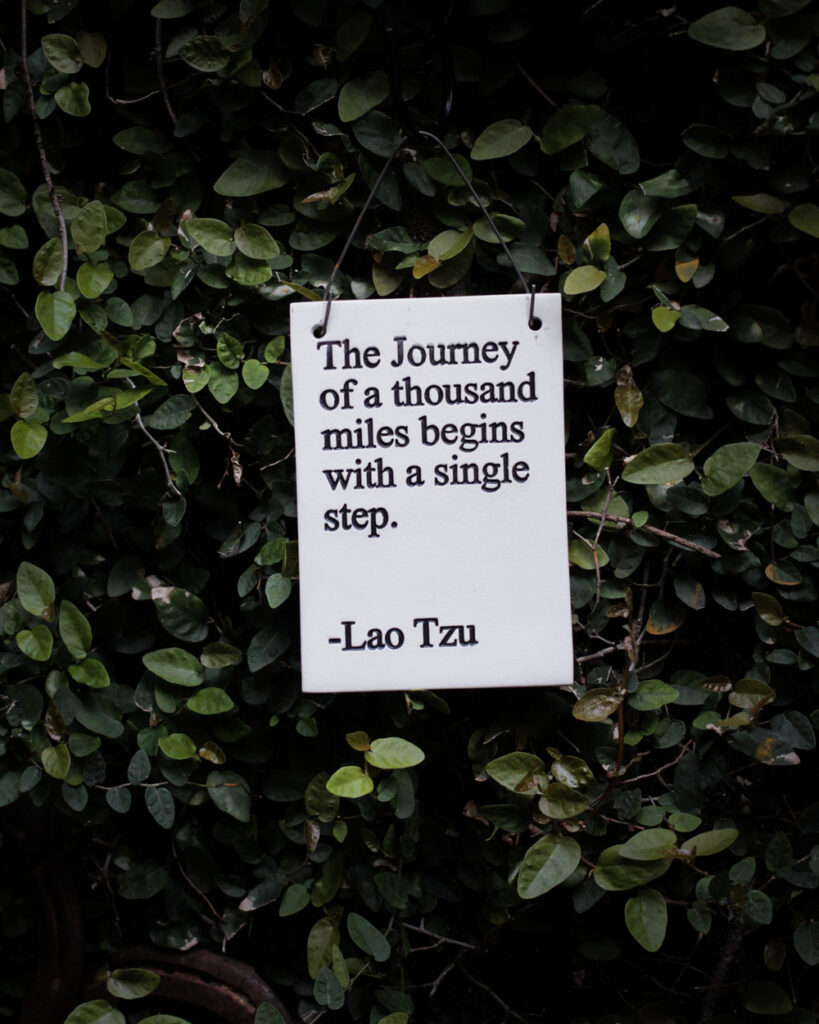 Let me ask you…
Would a change in behavior either in you or a team member make a significant difference in the success of the organization?
Would an independent sounding board help in achieving new levels of performance?
A study of Fortune 1000 companies using coaching showed the following benefits:
Increase in productivity by 53%
Increased customer service by 39%
Increased retention of senior people by 32%
Reduced costs by 23%
Increased bottom line profitability by 22%
  ~ Source:  Manchester Review, 2001, Vol. 6, 1
"The purpose of coaching is to produce behavioral change and growth in the coachee for the economic benefit of the client."
 Harvard Business Online, December 2004
Coaching Benefits
Coaching changes the very way people think, increasing their ability to deal better with ambiguity and be more creative and reflective. It increases self-knowledge and enhances the ability to step back and reflect on assumptions previously taken for granted. Benefits include: Increased productivity and efficiency, enhanced ability to develop and foster trust, expanded awareness of how one's behavior impacts others, improved communications and increased capability.
Executive Coaching
Coaching for leaders occurs with selected executives, senior managers and teams or as part of a company-wide coaching initiative. Some areas of coaching include: leaders in transition, new hires, high potential individuals being groomed for promotion, individuals in new positions, management competencies to complement technical expertise, developing and communicating a strategic vision, strategic planning, culture change, ambassadorship, leading executive teams, overcoming isolation and interpersonal skills such as communication and dealing effectively with colleagues.
Types of Coaching Services
Business Coaching
Business coaches work with small to medium enterprises to develop and grow the business. Coaching entrepreneurs, start-ups, mergers and developing a business are some of the more common areas of business coaching. Consider a coach for business or strategic planning, developing and growing the market, staff relations, networking, life balance, time management and partnership conflicts.
Career Coaching
In today's world much of our time is consumed by the work that we do. Yet, statistics confirm that a small number of people actually love what they do for a living. They survive in a job that meets just some of their important needs and often lack the necessary skills to move their career forward. Coaching provides the Awareness, clarity, vision and support to propel a career. Whether you want to stay in the same career area or choose a new one, coaching offers the tools, accountability, structure and support you need to succeed.