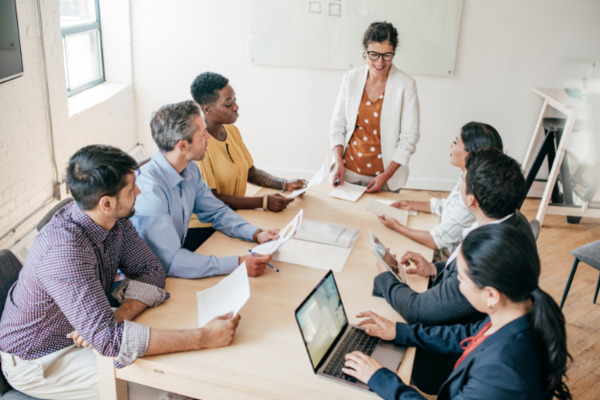 As a leader, are you confident in your ability to handle the continued chaos and intensified change?
Are you growing as a leader and getting the results needed?
What kind of leader do you want to be?
Leadership is who you are before it's what you do.
In today's world the ability to lead teams during changing and challenging times is a necessity.
However, today's  leader's face unprecedented challenges and the need to build strong relationships and be effective at what they do has never been more important.
Benefits of Executive Coaching:
Increased awareness and strategies for managing challenging situations and weaknesses, while leveraging and showcasing strengths.

Behavioral differences in managing difficult situations, leading others and stronger relationships.

Positive shifts in attitude, overall well-being and career satisfaction