Have you been asking yourself these questions?
What do I want to spend my time doing?

Do I know what my strengths are and am I in a role that uses those strengths?

Do I know what is  important to me and am I honoring my values through work?

Am I planning my career progression and are my activities supporting that progression?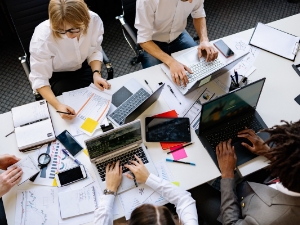 We spend at least 1/3 of our waking hours at work.
In the chaotic and stressful times, we live in more and more people are wanting to carve a new role for themselves. A career that aligns with their strengths, skills, and values. If we are not feeling challenged or fulfilled or adding value, we begin to feel stuck on the treadmill of life. Moving but are we making a difference?
Statistics confirm that a small number of people actually love what they do for a living. They survive in a job that meets just some of their important needs and often lack the necessary skills to move their career forward.
Coaching provides the Awareness, clarity, vision and support to propel a career.
Whether you want to stay in the same career area or choose a new one, coaching offers the tools, accountability, structure and support you need to succeed.
Is your career moving forward and are you making a difference?
Career Packages are customized to fit your needs and goals.  Below are possible packages and areas to consider for coaching.
If you are looking for a career not just a job that you will enjoy and uses your gifts.  You will need more than just the basics of resume and interviewing.
Assessments and exercises geared toward understanding yourself, your strengths, weaknesses and values as well as creating a job search plan that fits you.  Assuring you are moving forward with your job search and having a regular sounding board and partner along the way.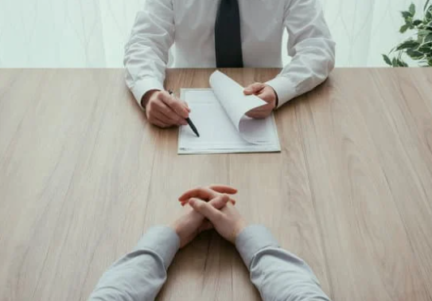 Assessments and Career Exercises

Branding and Communication

Career Planning and Development

Interviewing including Prep and Practice

Negotiation and Onboarding
Feel confident in your overall plan but want an extra set of eyes on your important documents and assurance you are putting your best foot forward.
Let me know if this is enough or you think further information is needed.  I plan on looking at the site more later today.
Branding and Communication

Interviewing including Prep and Practice

Negotiation and Onboarding